Main Content
Brad Thelin
Knowledge | Integrity | Results
Properties
Featured Properties 238 Little River Rd, Dartmouth, MA 02748
$12,950,000
5 Beds
5 | 1 Baths
6,317 Sqft
Featured Properties 0 Little River Rd, Dartmouth, MA 02748
$7,950,000
5 Beds
5 | 1 Baths
6,317 Sqft
Featured Properties 177 Gulf Rd, Dartmouth, MA 02748
$5,495,000
5 Beds
4 | 2 Baths
5,528 Sqft
Featured Properties 144 Cherry And Webb Ln, Westport, MA 02790
$3,500,000
4 Beds
2 | 2 Baths
3,501 Sqft
Featured Properties 9 Sandpiper Dr, Westport, MA 02790
$3,000,000
4 Beds
3 | 2 Baths
5,832 Sqft
Featured Properties 173 Front St, Marion, MA 02738
$2,999,999
5 Beds
3 | 2 Baths
4,461 Sqft
Brad Thelin is an award-winning and service-oriented full time professional real estate agent in Southeastern Massachusetts and Rhode Island. His focus is on helping buyers and sellers have a stress-free, efficient, and smooth real estate transaction experience. To accomplish this, Brad provides ongoing and transparent communications to his clients and prioritizes customer service and satisfaction above all else.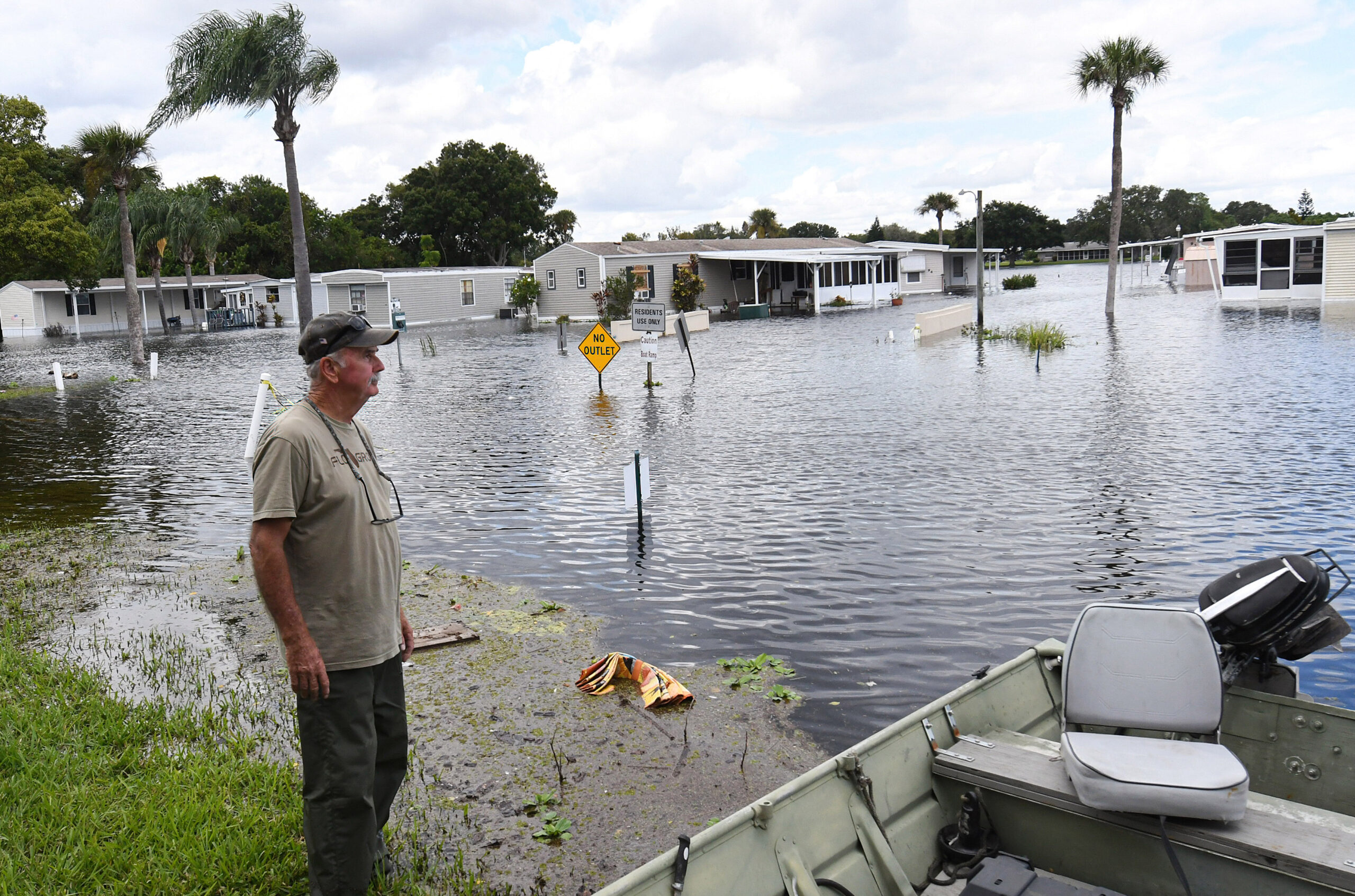 'Big Short' investor warns of growing threat to home values
In these times, double down — on your skills, on your knowledge, on you. Join us Aug. 8-10 at Inma...
Instagram Business is not connected.
Have Any
Questions?
Fill Out the Form to Get In Touch.